Healthy Pumpkin & Chocolate Mousse
One of the many reasons why I love this time of year is the food. It's right about now that we start craving things a little heartier and richer during the colder evenings with delicious warming, Autumnal flavours such as cinnamon and ginger.
Many people ask me if I miss eating chocolate because of my plant-based diet. And the answer is no, of course not – I stuff my face full of chocolate most evenings! But because I don't eat dairy, I stick to the dark stuff or I make my own chocolate recipes using coconut milk instead of the usual main ingredient, dairy milk.
That's exactly what I've created here. A coconut chocolate mouse with pumpkin (I mean why not – it is nearly Halloween) and maple syrup. All of the ingredients have health enhancing properties, so indulge all you like in these delicious mini desserts.
It may seem strange using a vegetable, especially pumpkin, in a chocolate mousse, but with the creamy coconut, strong cacao powder and the sweet maple syrup you wouldn't even know it's in there. I love to use seasonal fresh produce in all my recipes and the pumpkin gives the mousse more substance and also provides many health benefits such as vitamin A for eye health and vitamin C to boost the immune system.
This is an incredibly quick and easy recipe perfect to whip up if you have friends round for a Halloween themed dinner party. You will need some kind of food processor or blender to create that smooth, mousse consistency. I use the Magimix 4200XL BlenderMix Food Processor that I couldn't live without now! You can do everything with it from making soup to chopping vegetables. However a blender such as the NutriBullet will work well too.
Watch me make these desserts in my video below!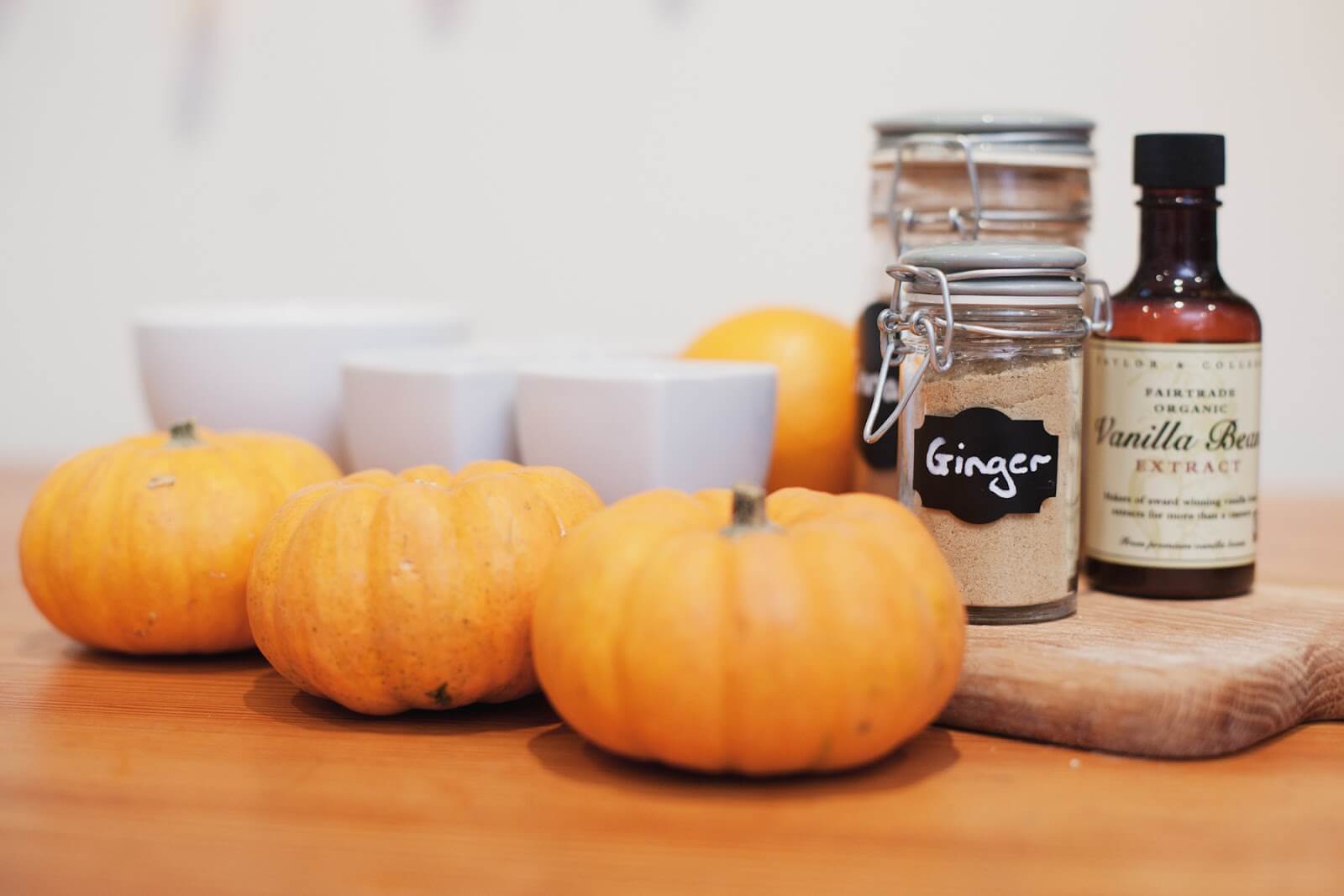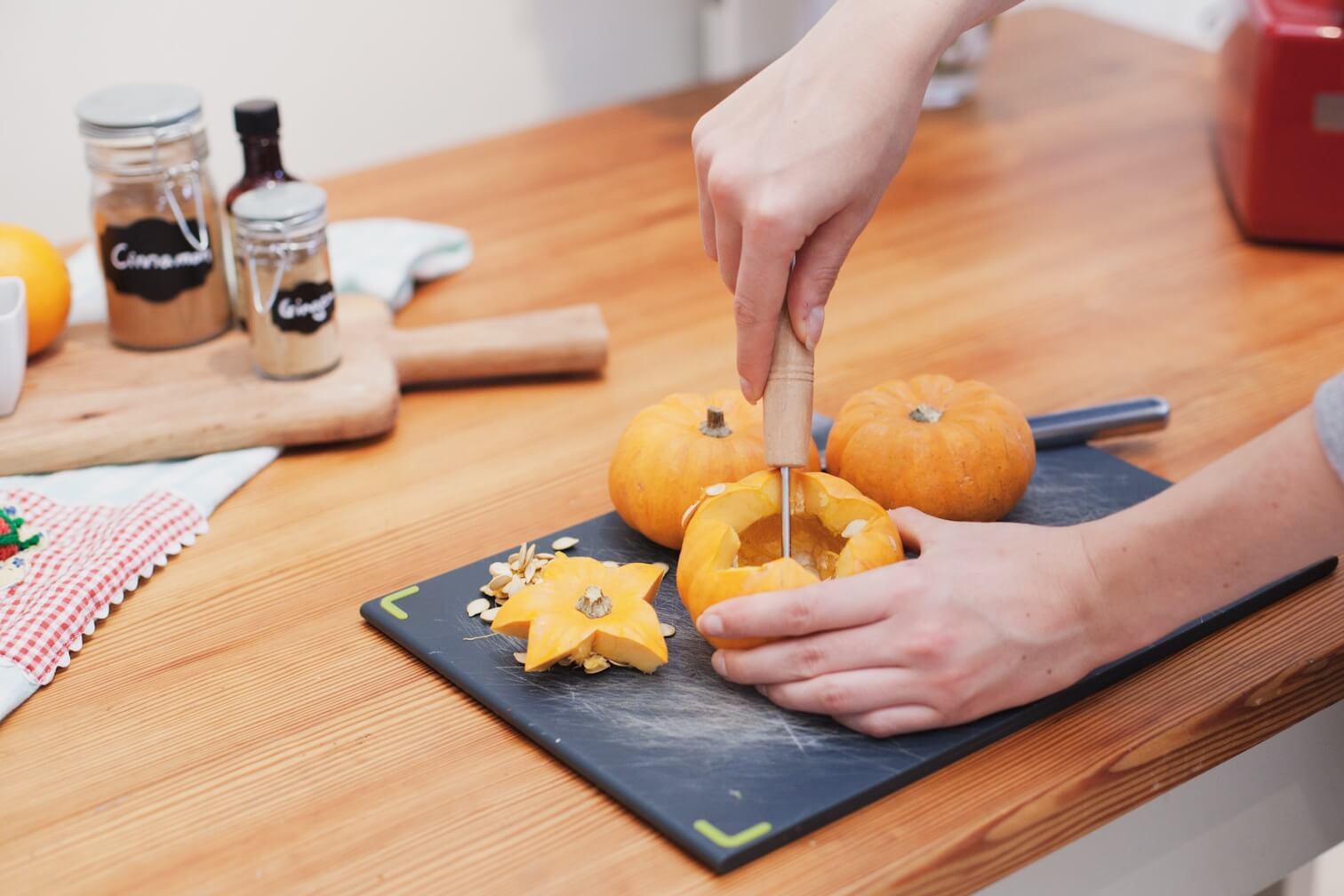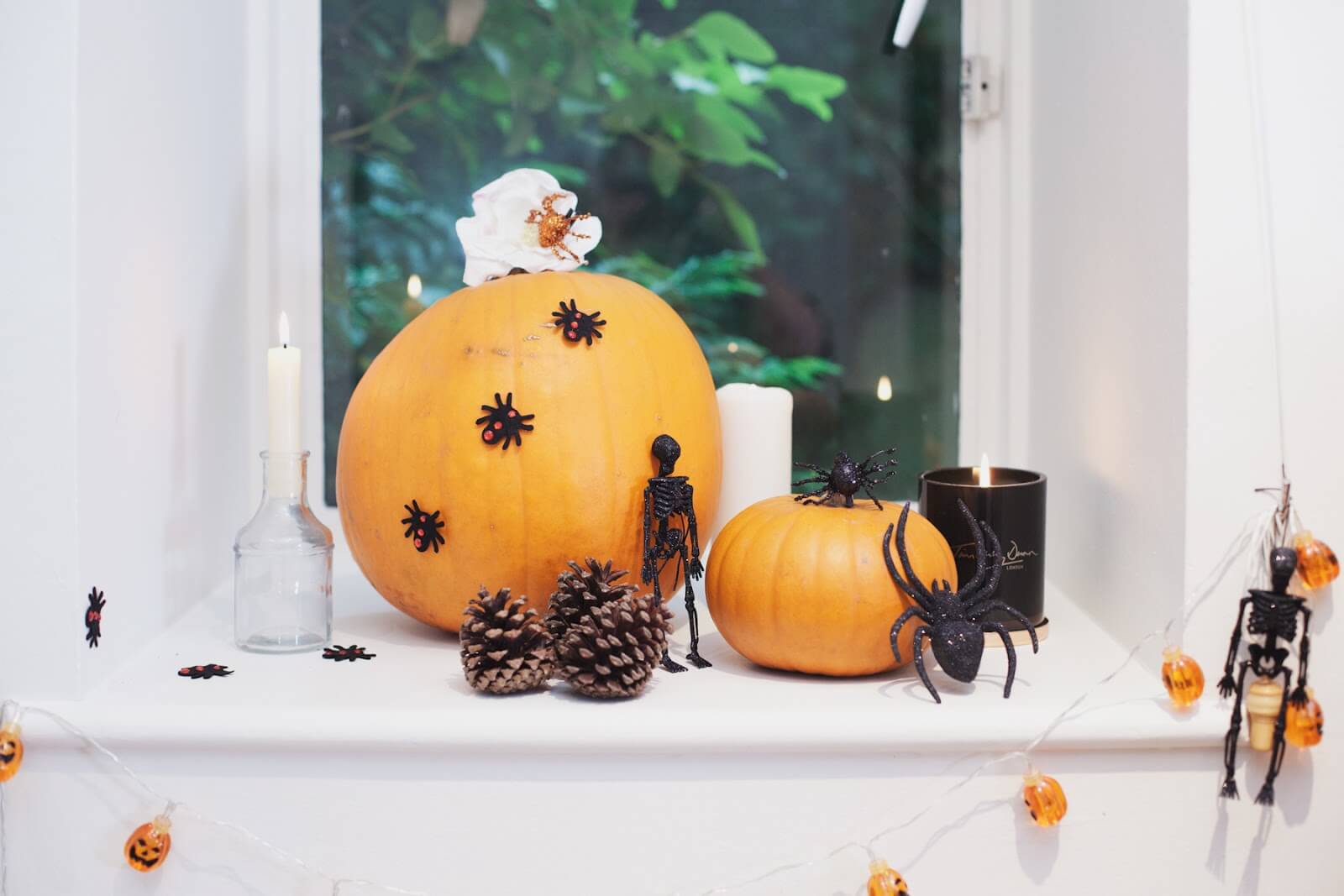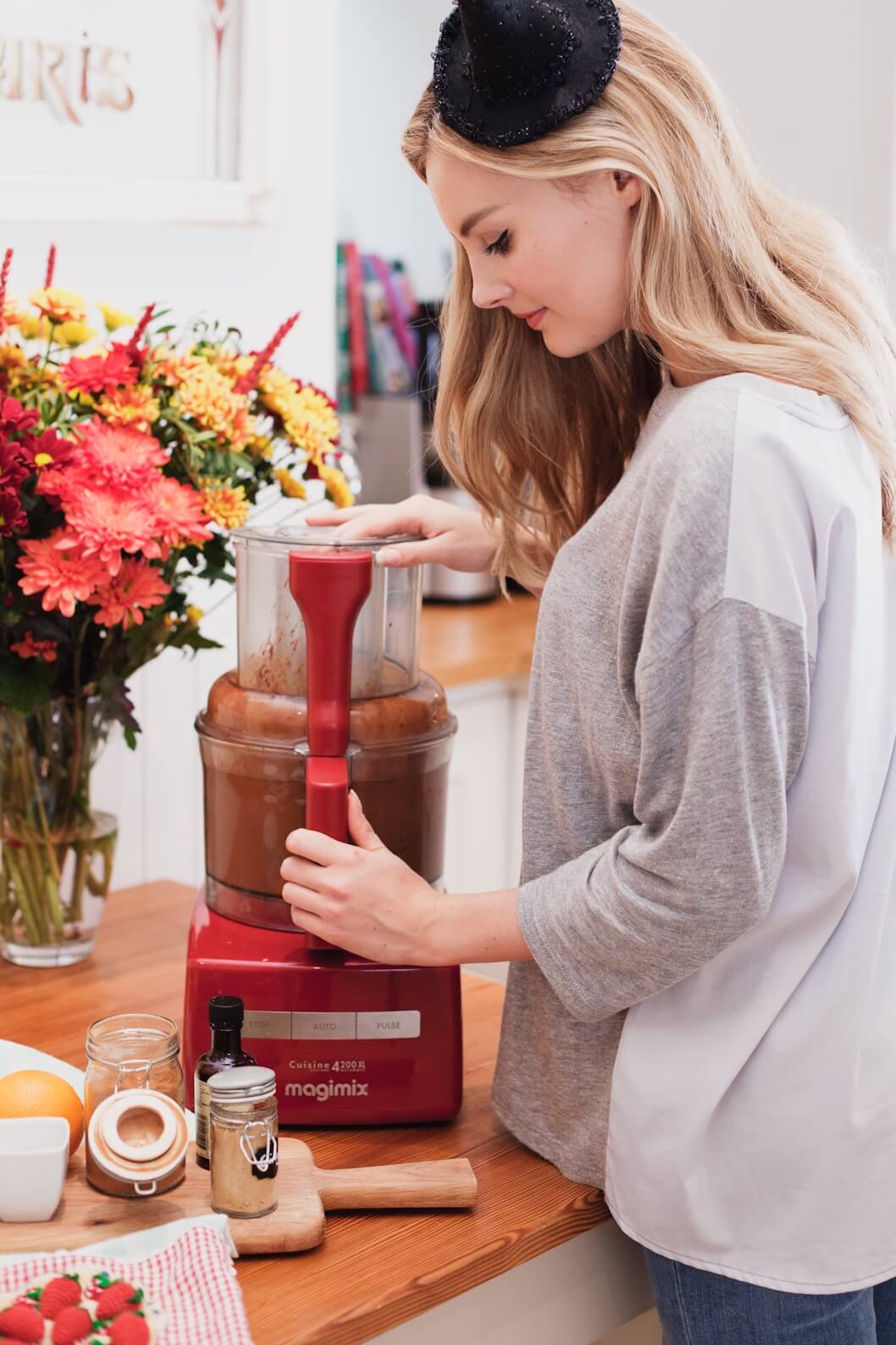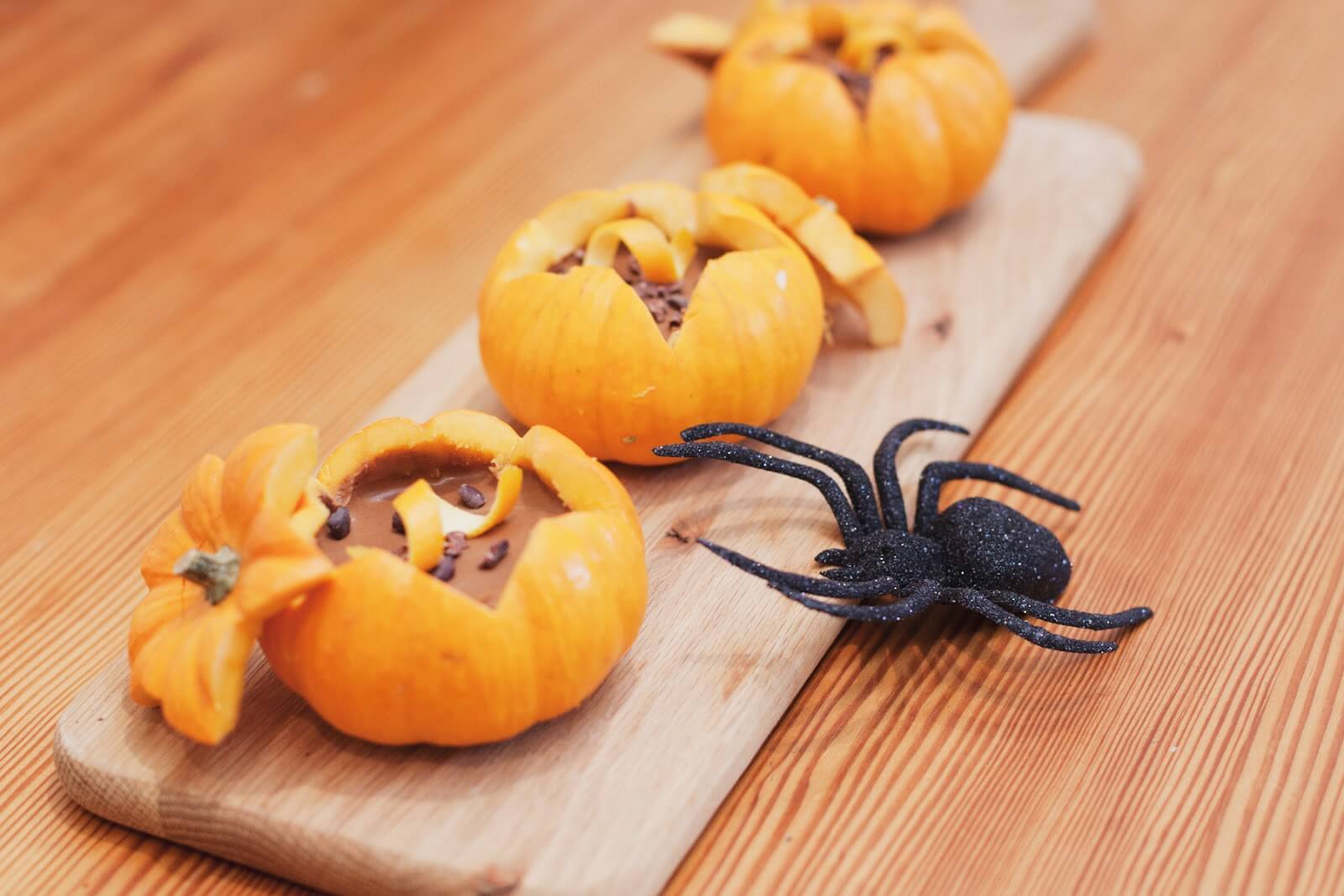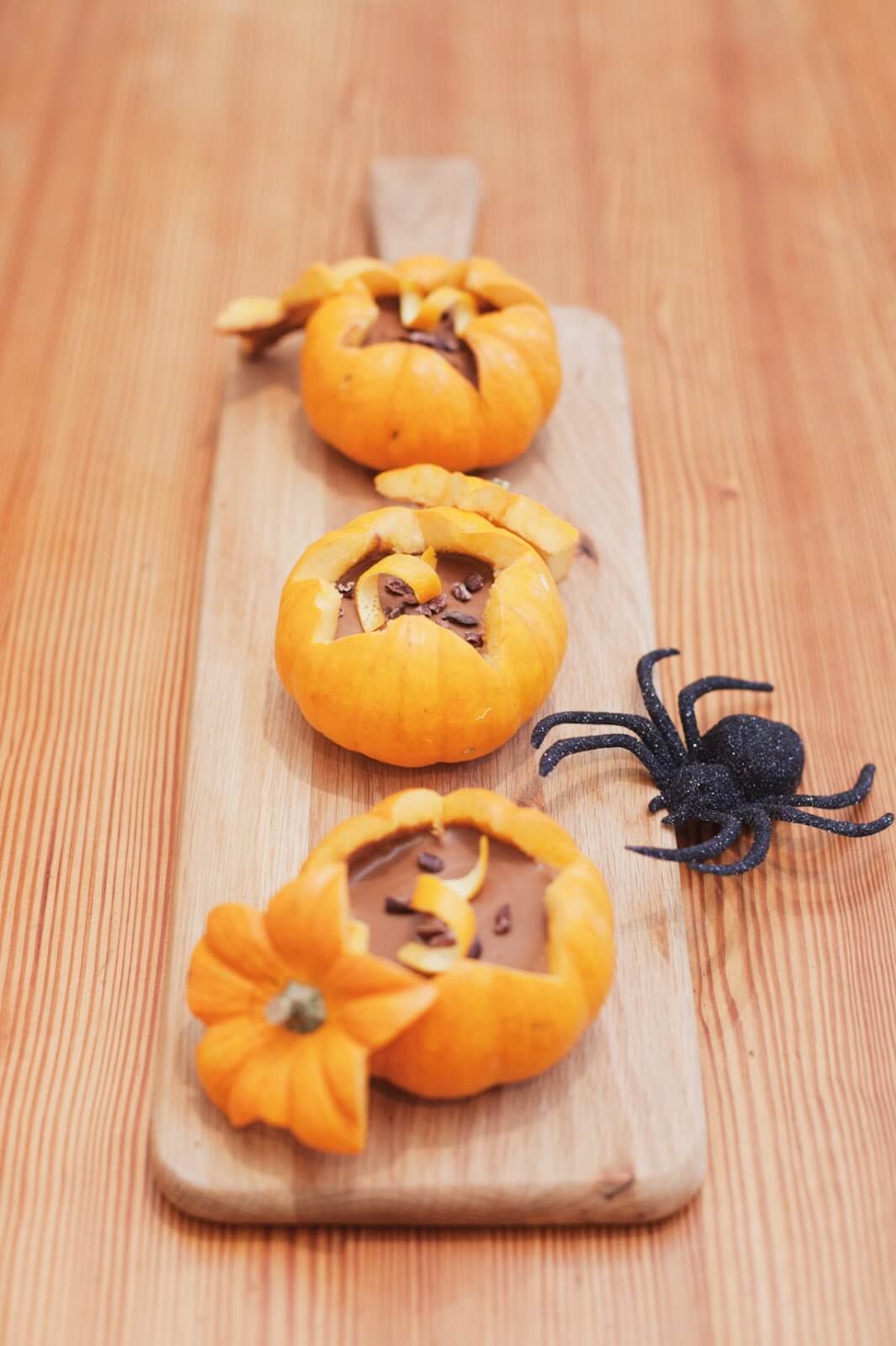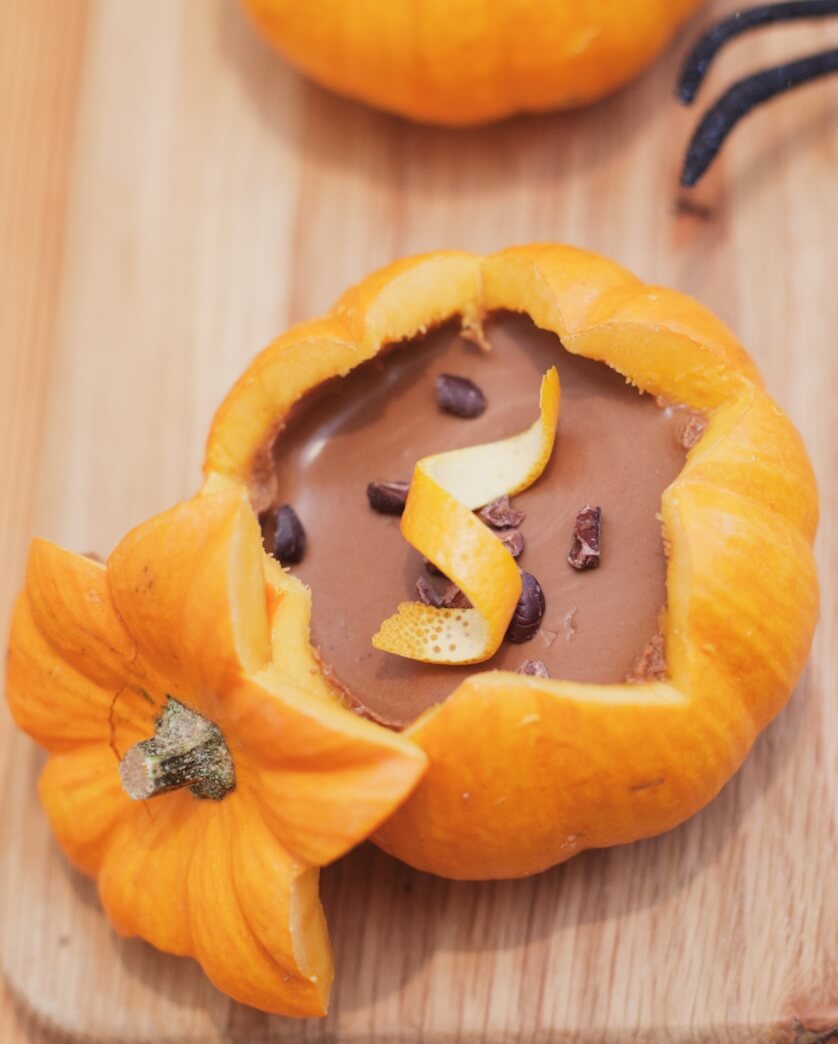 Niomi Smart
NS
Latest Posts
Creamy Vegan Pesto Pasta
It's World Vegan Day, so to celebrate I have created a creamy vegan pesto recipe to show just how simple and easy vegan cooking
01 November 2019
Living Consciously
This contains a paid for advertorial in collaboration with bareMinerals. In a personal effort to live more consciously, I wanted to provide you with the
14 November 2018