Gingerbread Biscuits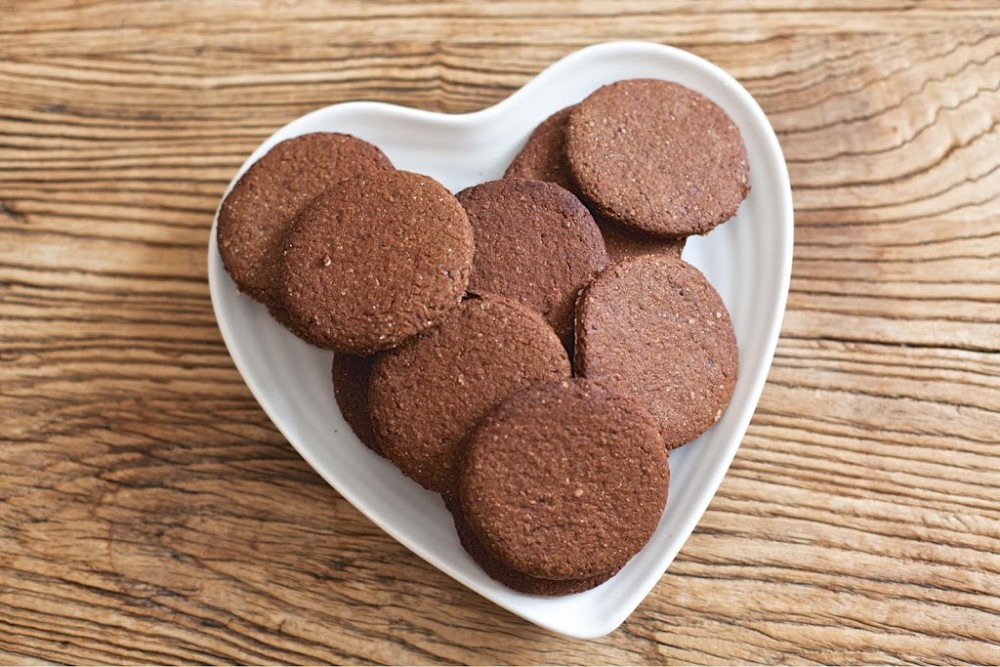 Now that it's getting slightly more crisp outside I've been craving some real Autumnal comfort food. One of my favourite ingredients to use when cooking and baking is ginger. Be it fresh ginger in curries or ground ginger in cookies, I just love the strong flavour it brings to the table.
That's why I created these gingerbread biscuits one evening last week. I think I should set a new rule that my home has to smell of freshly baked gingerbread cookies throughout Autumn! They're incredibly quick and easy to make if you have your cupboards well stocked with the ingredients. Not only do they taste delicious, they're also good for you. (You know me!)
Coconut Sugar
I've used healthy alternatives to the usual cookie ingredients. Instead of white sugar I've used coconut sugar which has a lower GI meaning it slowly increases blood sugar levels. It also retains many minerals from the coconut including iron, zinc and calcium.
Rye Flour
Rye is high in fibre meaning it can improve digestion and is also rich in nutrients and antioxidants. It has quite a distinctive, earthy taste compared to plain flour, so I have used equal amounts of rye to wholewheat flour in this recipe so that the taste isn't overwhelming.
If you've never heard of or cooked with this product, it'll probably seem quite strange to you at first. You may open the jar and think you've been conned into buying tar, but fear not because it's meant to look like that! I'm still relatively new to it but I love the taste and the health benefits that it provides. Blackstrap molasses is a thick, black syrup with a strong flavour. It is suitable for diabetics as it has a lower GI than white sugar and is also high in iron and magnesium. Some people even take a tablespoon of it on its own every morning for the health punch it gives.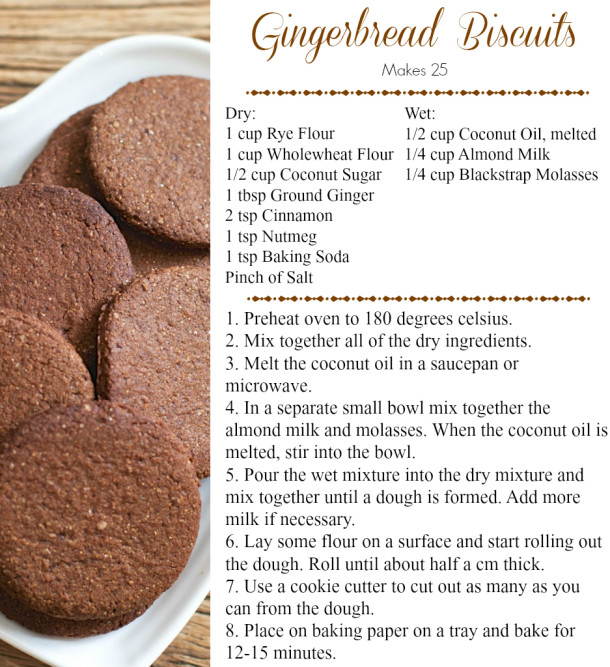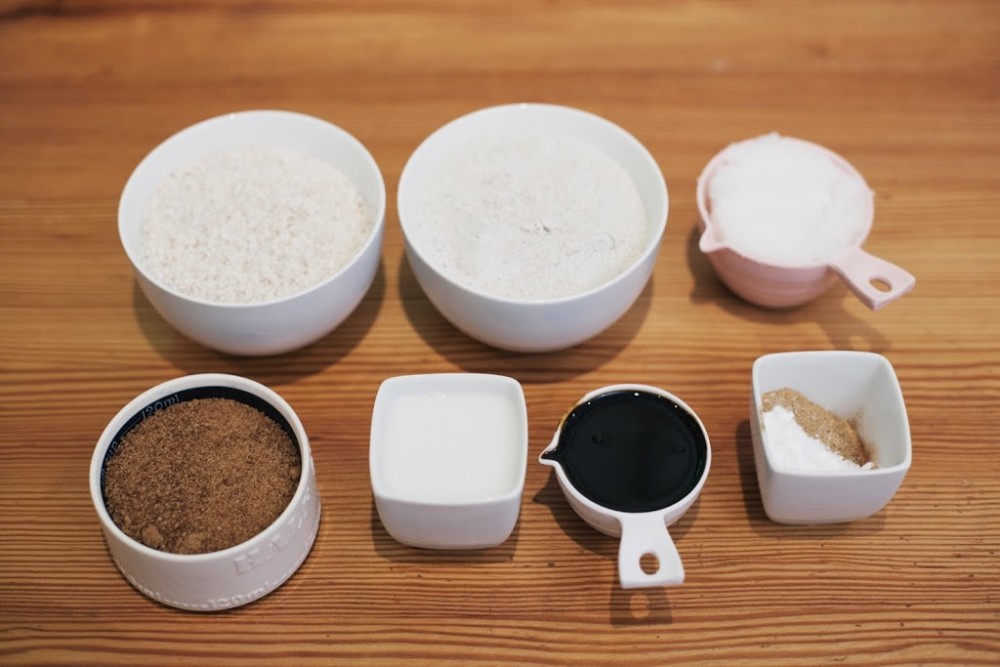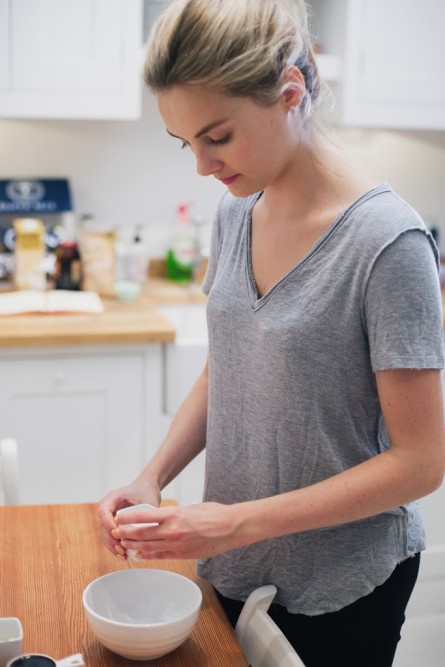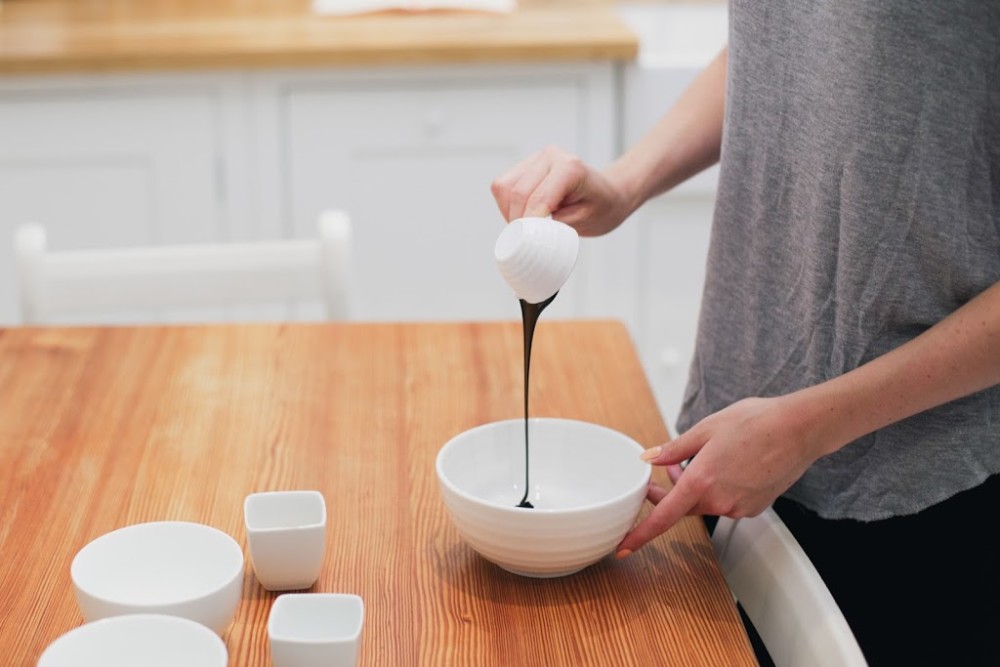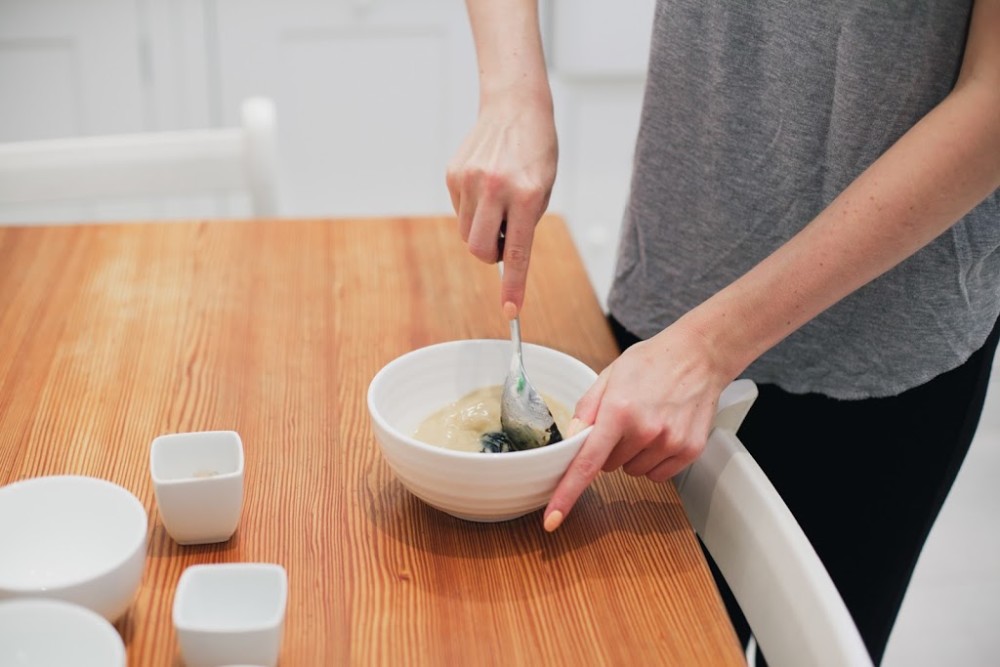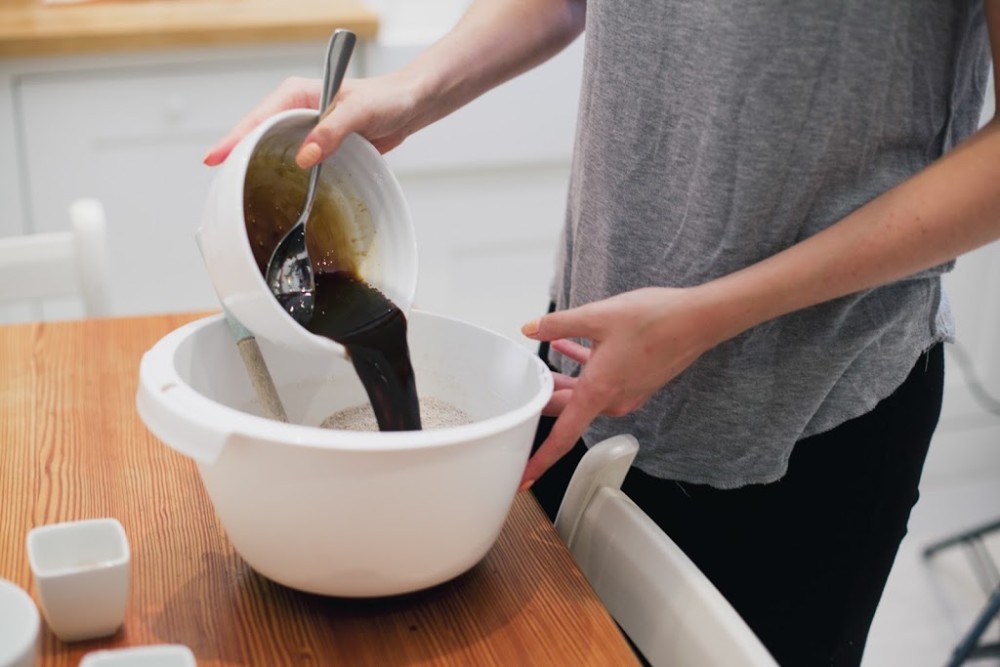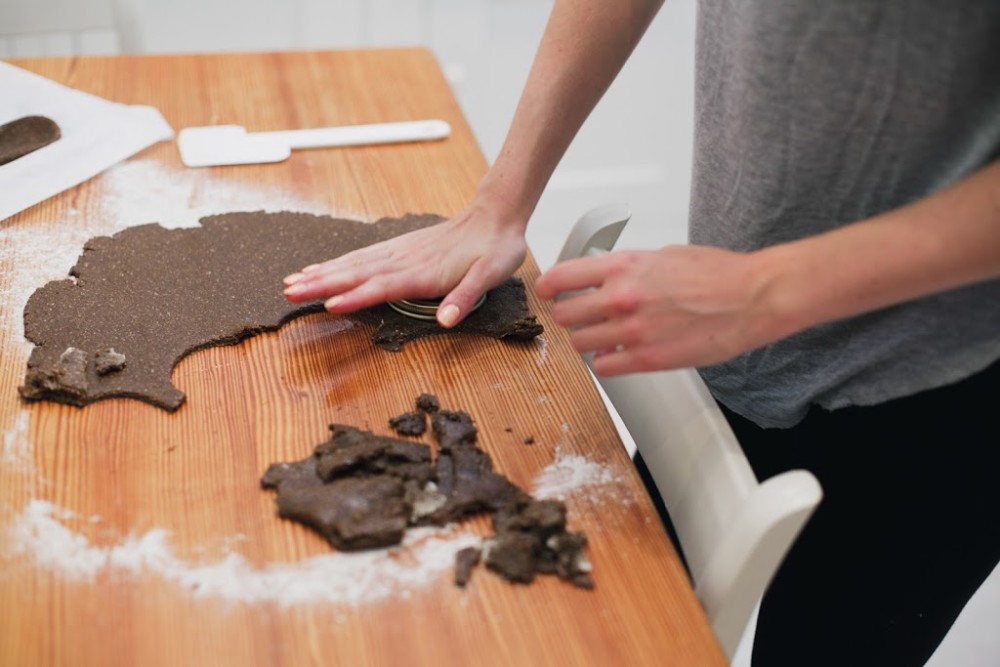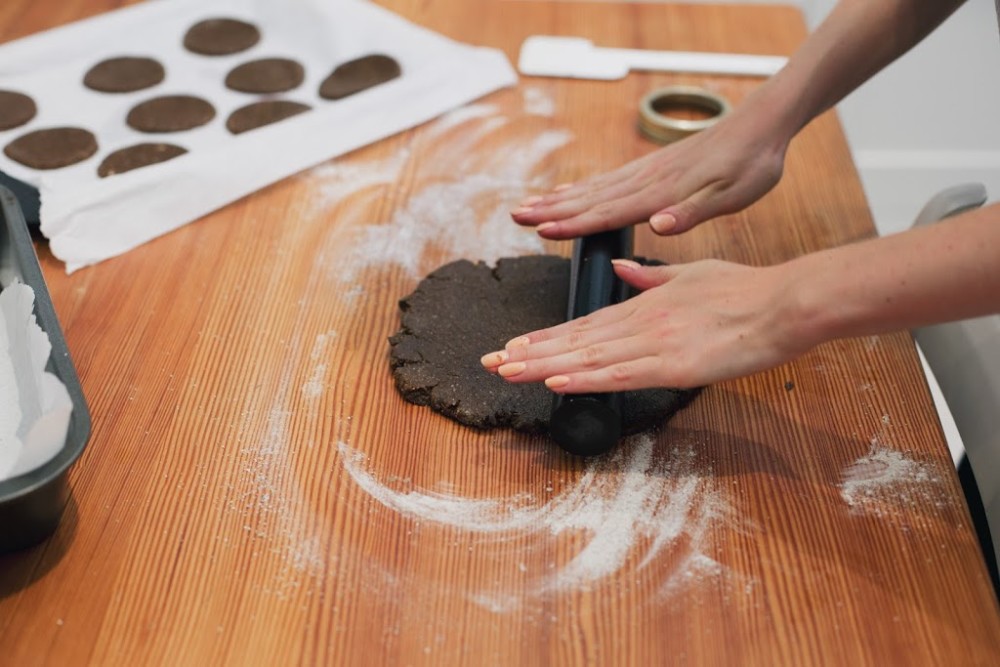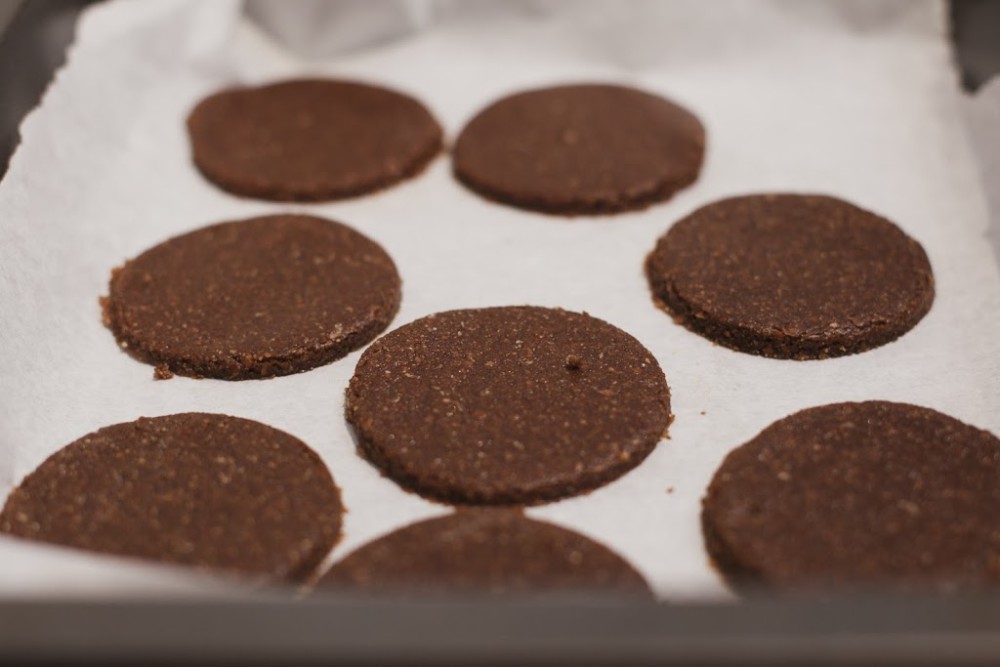 Photo Credits : Suzi Ovens
NS
Latest Posts
Creamy Vegan Pesto Pasta
It's World Vegan Day, so to celebrate I have created a creamy vegan pesto recipe to show just how simple and easy vegan cooking
01 November 2019
Living Consciously
This contains a paid for advertorial in collaboration with bareMinerals. In a personal effort to live more consciously, I wanted to provide you with the
14 November 2018