Christmas Pudding Energy Balls
Now I know it's crazy to even be thinking about Christmas in October (and believe me I really do hate to be that person that's excited far too early!), but when it does finally come round December is always the most manic time, and that's why I've thought ahead and created these mini treats, perfect for Christmas Day.
Every year in the build up towards Christmas I find myself religiously browsing on Pinterest for festive decoration and recipe inspiration. It's such a huge outlet of talented people sharing their creations to inspire others. Head over to my Pinterest profile to check out my boards that range from my own recipes to Christmas decoration ideas!
I'm excited that this year I have been asked by Pinterest to take part in their 'Inspired by Pinterest' campaign that's running from 2nd – 13th November. They have asked 12 content creators to come up with anything Christmas themed that can be pinned to be part of their campaign.
Of course I immediately decided to come up with some kind of festive recipe but I immediately took to Pinterest to get some ideas. I found several images of traditional Christmas puddings followed by a separate image of a Christmas pudding cupcake. I liked this idea of turning a classic dessert into something else.
Christmas Pudding, in my home at least, is one of the main events of Christmas day – after our dinner the lights go off and my Grandad brings to the table a flaming Christmas pudding in a puddle of brandy that sets the room off cheering and clapping. It's always quite an event!
As it's such an integral part of Christmas, I thought I would recreate the classic into a healthier, bitesize variation that's still absolutely mouthwateringly good. That's where I came up with these Mini Christmas Pudding Energy Balls!
They're so easy to make and will be perfect to take along to a party or to have at home Christmas day – I'm sure everyone will be pleased to have at least one healthy snack in between overindulging in the usual Christmas treats!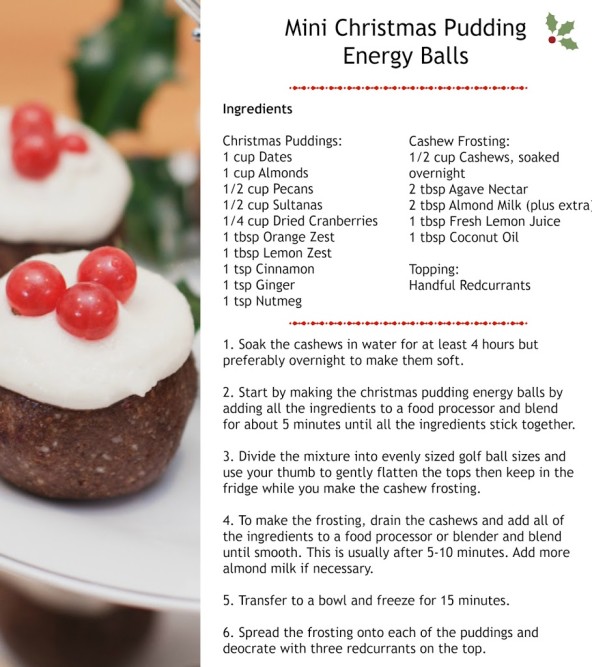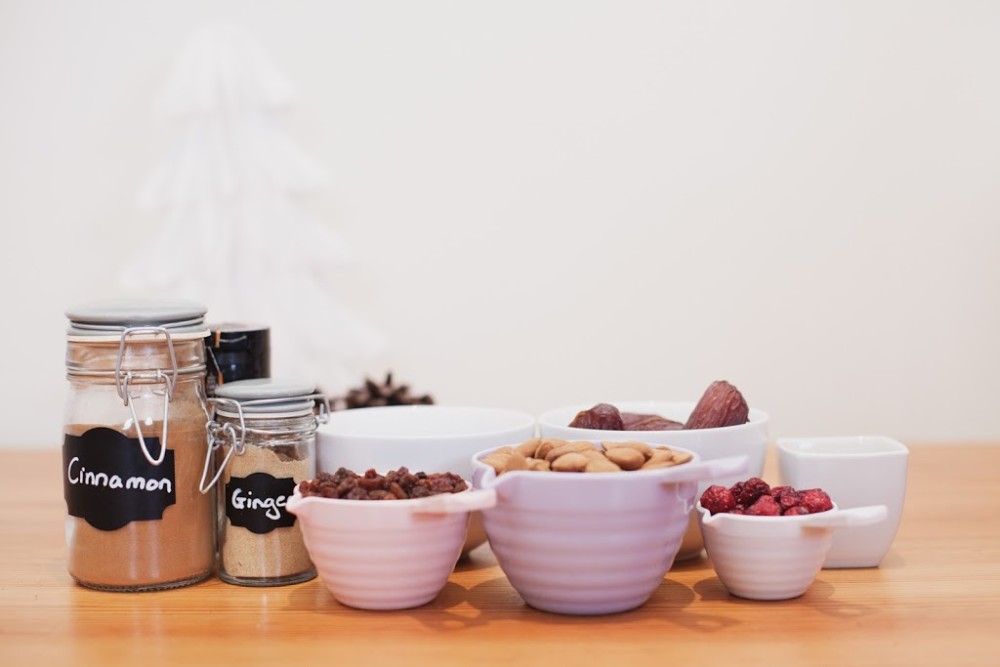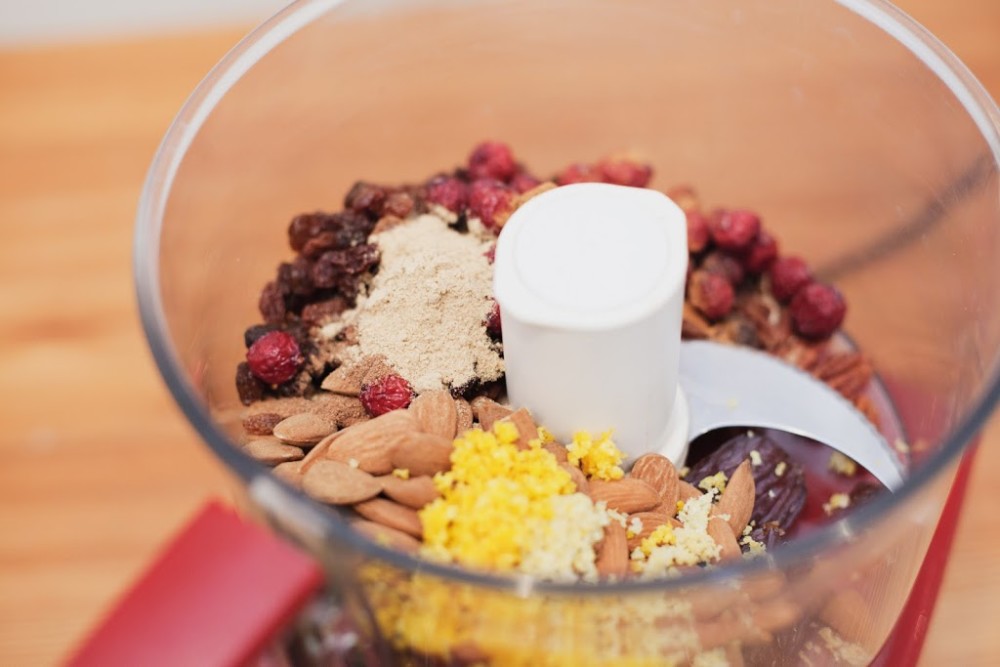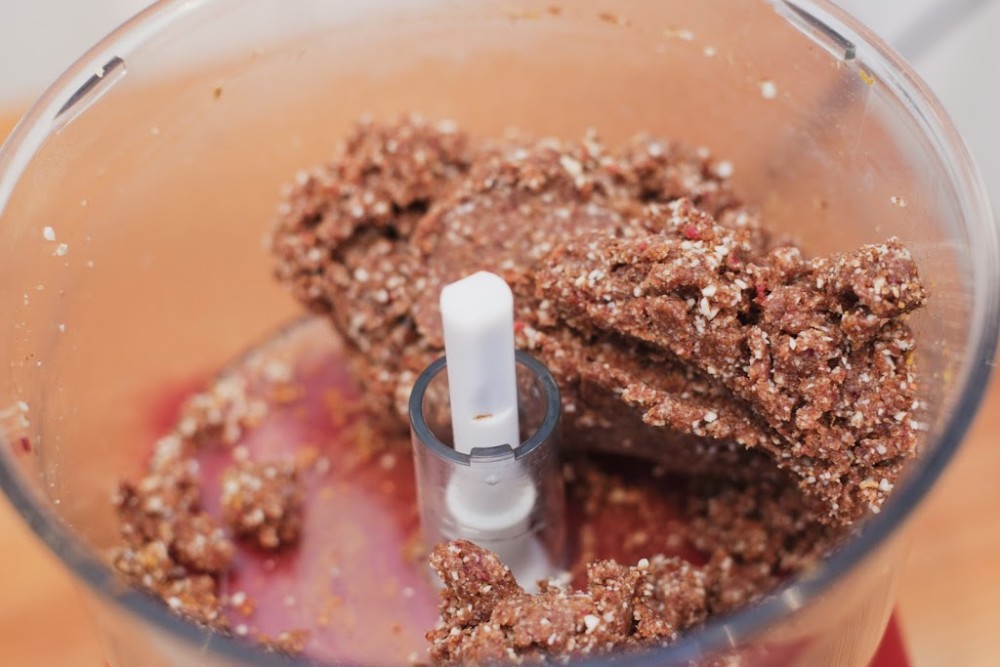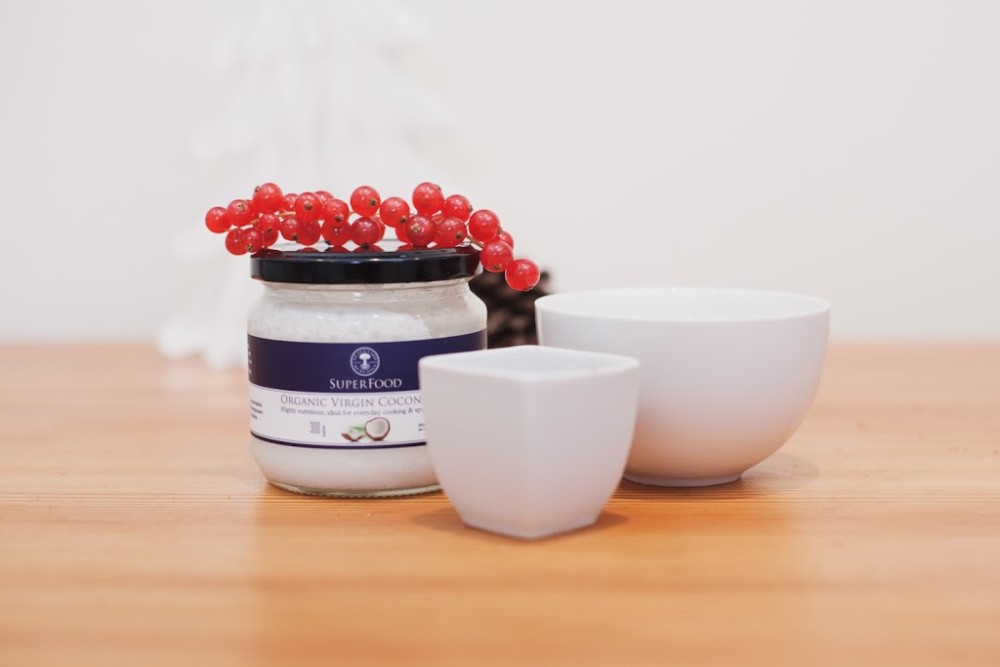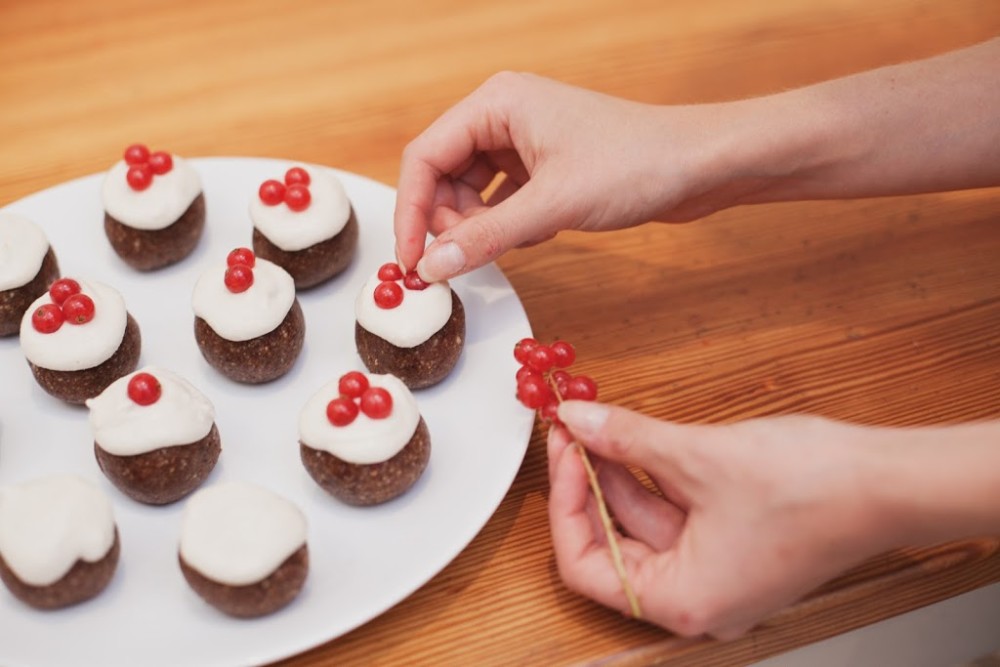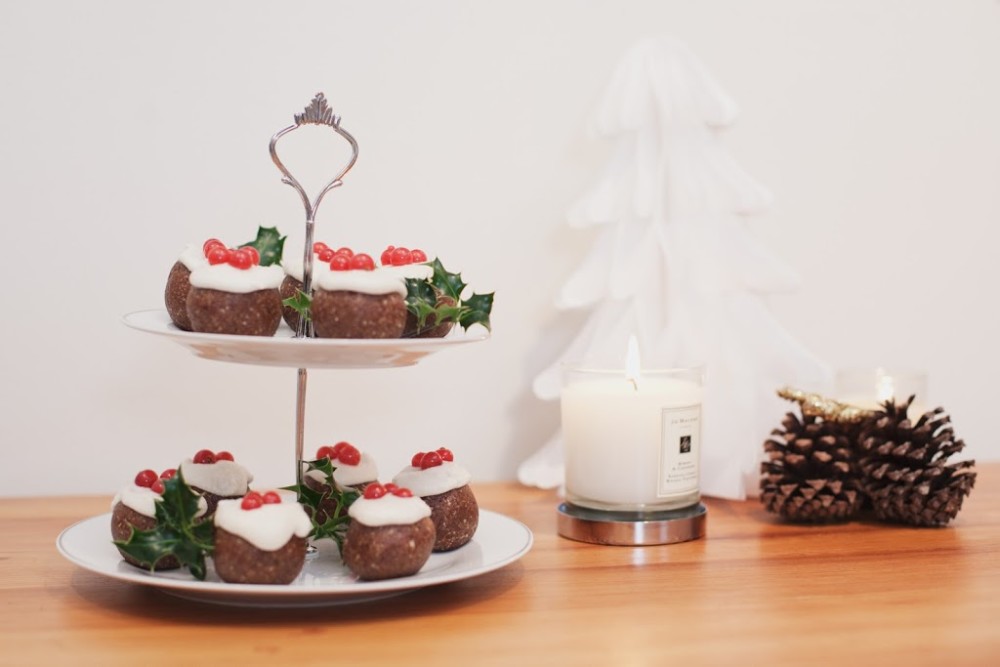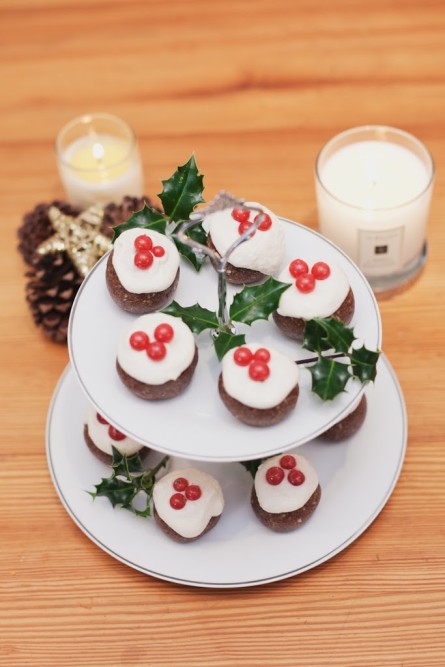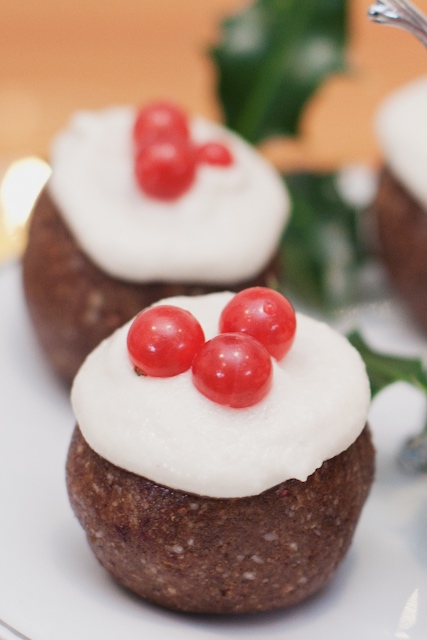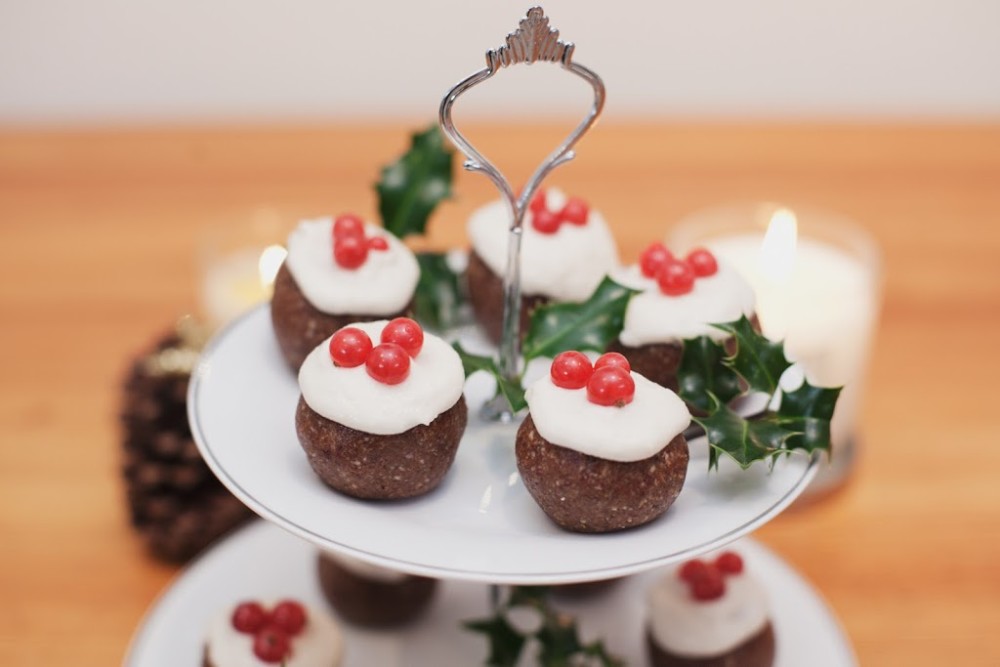 Photographer Credits | Suzi Ovens | www.suziovens.com
NS
Latest Posts
Creamy Vegan Pesto Pasta
It's World Vegan Day, so to celebrate I have created a creamy vegan pesto recipe to show just how simple and easy vegan cooking
01 November 2019
Living Consciously
This contains a paid for advertorial in collaboration with bareMinerals. In a personal effort to live more consciously, I wanted to provide you with the
14 November 2018